Offering Professional Instruction in Safely Handling and Carrying a Weapon for Personal Defense
Welcome to Defense Instructors . Com!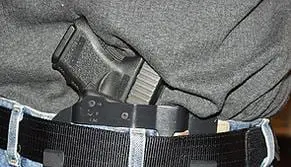 Providing Classes and Personal hands on instruction for:
Home and Personal Defense/Concealed Carry Firearms , Security Staff Education & Proficiency Training.
Choosing & maintaining the right carry weapon for you;
Private Range Instruction and help obtaining your license. No Experience Necessary...We cater to the Novice!
United States Concealed Carry Association (USCCA) & International Association of Law Enforcement Certified Instructors and Training Counselors;
Its actually fun when safely done!!
Our goal is to help you understand how to react before, during and after a firearm is drawn from a holster in a personal defense situation with an emphasis on avoiding such situations. If required for self defense, we are committed to helping our students exercise "judicious marksmanship"!
Warning: Don't just settle for a basic pistol course!
In these uncertain times the threat to our safety is greater and assistance from law enforcement is an average 23 minutes away. We are committed to Personal and Home Defense backed by Knowledge, Wisdom and Judicious Marksmanship if needed! Train Thoroughly and smart. There is a fine line between self-defense and jail!
Many women desire to learn to carry a weapon but are intimidated by classes of mostly men at the range. For this reason we have developed women only classes and range instruction. Private range instruction is also an option and produces the most confident and skilled people.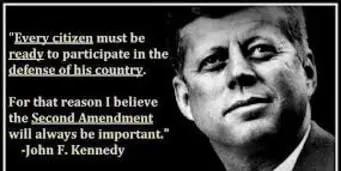 Compreshensive Concealed Carry/Home Defense Certified Instruction Classes:
Classes held in various locations See schedule or contact us for a class near you. Includes Textbook; Instructors Certified by and trained with United States Concealed Carry Association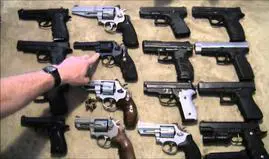 The best carry weapon is the one you will carry and can handle efficiently. We will help you evaluate and chose the right weapon for you!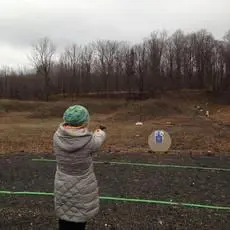 Live Range/Laser Instruction
Private and class. Developing confidence in safely handling, carrying and shooting with accuracy. Women only classes available.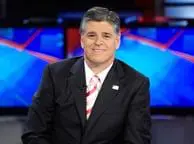 "As a proud member of the USCCA, I have peace of mind knowing that if I ever have to use my weapon to save the life of my loved one, they will be in my corner."
Endorsed by Sean Hannity-
FOR INFORMATION ON CLASSES OR PRIVATE INSTRUCTION!