Become a Certified Instructor or Register to Attend one of our Personal Defense or Active Shooter Classes.
Schedule and Register For Classes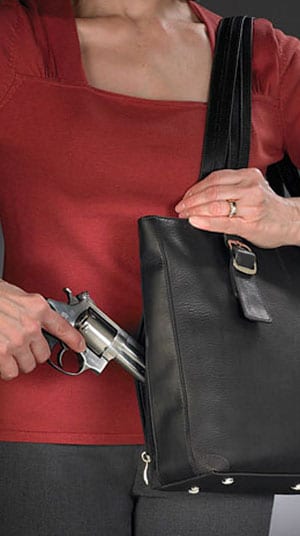 USCCA Concealed Carry and Home Defense
This nationally known course is the flagship course of the United States Concealed Carry Association and is used by many governing agencies around the country as required training for Pistol Permit and Concealed Carry Licenses. Taught by a USCCA certified instructor, this course is more comprehensive than courses generally required in New York for Pistol Permits. The course not only addresses handgun training but also carrying a handgun safely and confidently. In addition the course teaches home defense, how not to be a victim, conflict avoidance, understanding the legal use of force and how to protect yourself legally following a self defensive action. The course employs state of the art graphics, laser pistol training and a separately scheduled live fire range session. The course is friendly to the novice shooter as well as to those more experienced in handling a handgun. The course textbook is required material and includes the graphics and illustrations used in the classroom and more. It serves as a reference manual to the student after the class. Students completing the class will receive a USCCA certificate that is recognized by many municipalities as meeting the Pistol safety class requirement for Pistol Permits and Concealed Carry Licenses. Call 1 800 506 6994 or click on the following link for more information. You may register at this link by pay pal or credit or debit card. You may also register at the Skaneateles Rod and Gun Club. Registration required to reserve a place in the class. This USCCA course is taught by a USCCA Certified Instructor. Price Includes Textbook and Range Cost. Firearms available for range exercise for those who do not have one.
Skaneateles (Syracuse), New York
Classes now forming for 2019. Please contact us for detail (800) 506-6994